Where Creativity Lives
"Taking an image, freezing a moment, reveals how rich reality truly is."
About Me
I'm an expert in my field but I wouldn't be where I am without those who've helped me along the way. That's why I love connecting with like-minded people and using my passion and skills to make a difference.
My Values
My Hobby is more than just than me Each time I take on a new photo, I make sure it aligns with my core set of values so I know I can deliver great results.
My Motivation
My work is my purpose, my driving force. It's the reason I get up every day and do what I do. Most importantly, it keeps pushing me to achieve bigger and better things with each new challenge.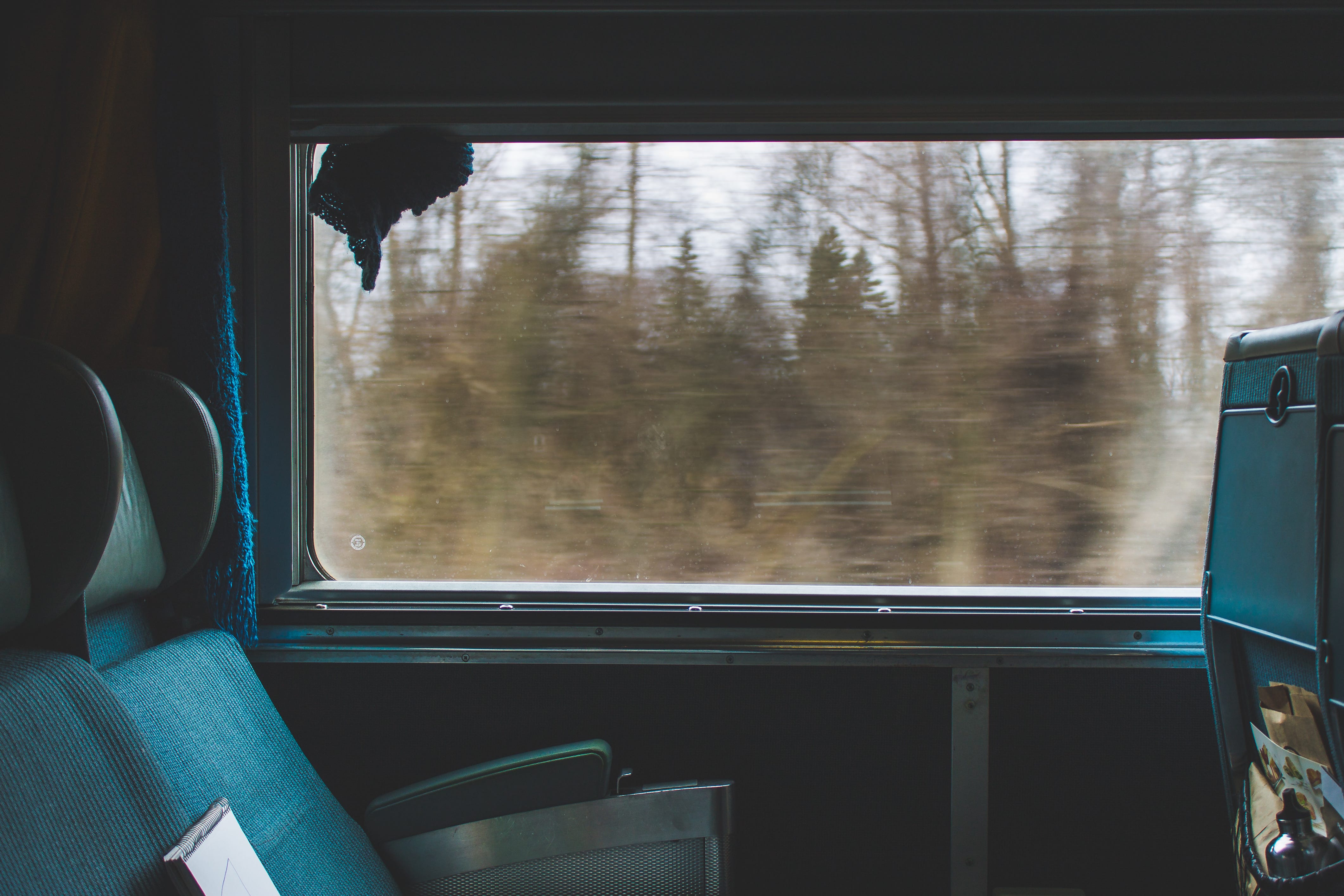 My Project
I'm always working on something. Most of the time, it's getting results for my clients. But sometimes, it's a personal project that lets me explore new concepts and ideas.